Less Than Truckload
Dynamic Pro Freight…Far & Beyond
Lower your cargo and freight movement expenses with our dedicated drivers and units to get your partial loads delivered reliably. Our LTL shipping services can be utilized for shipments or pallets ranging from 150 pounds to 10,000! We pride ourselves on the caliber of excellence behind all of our Hot Shot delivery services.
We will safely and punctually deliver your less than truckload shipments at competitive rates – all while providing superior and personable service with our client-first business model. Our reputation speaks for itself, while our experienced dispatch team provides additional peace of mind for each of your LTL delivery requirements.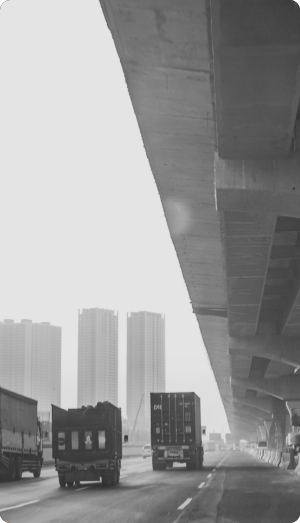 Contact Us for a Free Quote of Our LTL Shipping Services!
Our LTL Shipping is Fast + Convenient
LTL shipping allows you to pay for only the space your shipment occupies, which makes it less expensive and more environmentally conscious! LTL is also convenient for goods that are being transferred from one truck to another, which could potentially damage the freight.
Your LTL shipment's quote will be determined by:
The density and value of the load
How easy your freight is to stow
The extent of liability or special handling requirements
We know the pressure for dependable, fast, and on-time delivery, especially when it is a more complicated route or schedule like LTL shipments. Our LTL shipping services have the clarity and flexibility needed to maximize speed and cost-efficiency. Dynamic Pro Freight can move what you need, when you need, where you need!
If you are struggling to meet your shipping deadlines or struggling to find the right LTL shipping company with competitive prices, then we are here to help. When it comes to truly clear, quick, and efficient LTL shipping, there is no one better than Dynamic Pro Freight!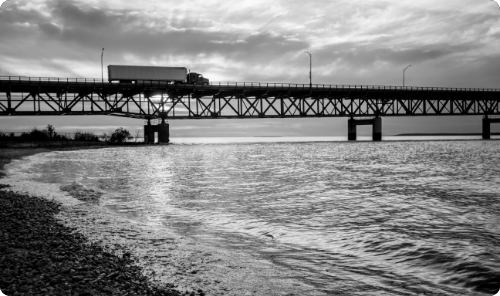 Benefits of FTL Shipping
Lower environmental impact
Decrease warehouse expenses
Only pay for the space you use
Minimizes costs on smaller shipments
Find Your Advantage with
Dynamic Pro Freight
We were designed for specialized supply chain clients who demand dependability + adaptability in their logistics provider
Medical
Plastics
Automotive
Aero Parts
Convention Displays
Manufacturing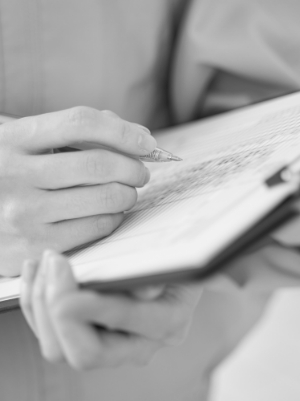 We Provide More Than Just Miles
Client-Centric Systems, Solutions, & Services
We are specially equipped to provide solutions within the continental US for expedite, time-sensitive, display, manufacturing, and technical logistics. We excel at hitting moving targets and can seamlessly connect your freight movement needs through multiple locations, events, and touchpoints. When you partner with Dynamic Pro Freight, you get:
Customized Solutions
Proven Planning
Superior Scheduling
24/7 Availability – Without Having to Leave a Message & Wait
Agile & Flexible Problem Solving
Professional Yet Personable
Accurate Communication
Optimized Networks for Multiple Solution Options
Pinpoint Exactly
Where Your Shipment is – and When
Easily track your shipments through existing in-cab ELD/GPS, trailer tracking devices, rail car providers, or other tracking modes. Our Cloud-based SaaS solutions work on all smartphones and tablets. providing real-time location, tracking, and delivery monitoring, as well as event notifications to third parties.
Supply chain visibility is important. End-to-end solutions are important. Get both with Dynamic Pro Freight's comprehensive tracking.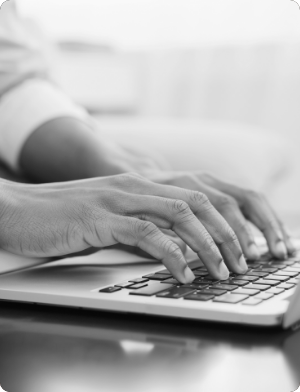 Cost Containment + Quality
We continually search for creative solutions to lower your costs while preserving your quality. By identifying and eliminating unnecessary cost drivers, we can deliver the most efficient operating model possible.