One Team
|

One Collective Goal
Established in 2016, Dynamic Pro Freight has been rapidly growing and surpassing the competition as your top choice for freight delivery and logistics. We play hard, work harder, and greet each customer like an old friend. Our superior services, nonstop availability, and good nature have created a welcoming work culture that perfectly showcases what we can do for our clients.
Our team is always available to you, every hour of every day, to ensure we are always there when you need us and always putting your needs first. We work with the best and know they expect and deserve the best – so that is what we became, the absolute best in the industry both in service solutions and in relationships.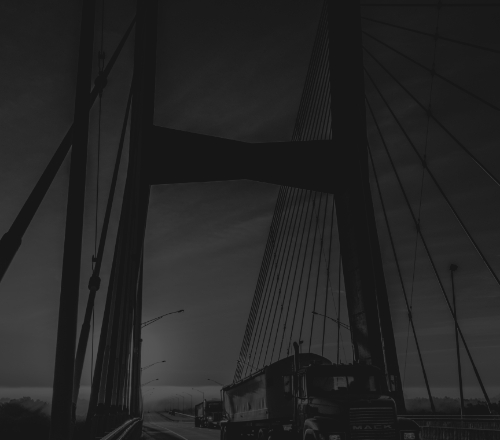 Our daily goal, from office staff to drivers, is to provide friendly, reliable, professional, and dedicated specialized transport and logistic services."
Our Core Values Drive Us
When you partner with Dynamic Pro Freight, we become an extension of your team and company. We work to make your logistics, freight delivery, and storage smoother, more efficient, and less of a stressor. With our foundation based on our core values, our friendly and flexible team is able to hurdle any problems that arise 24/7/365. We offer truly custom logistical solutions and are always striving to improve both our client and team's experience.
| | | |
| --- | --- | --- |
| Efficient | Proactive | Committed |
| Flexible | Customizable | Strategic |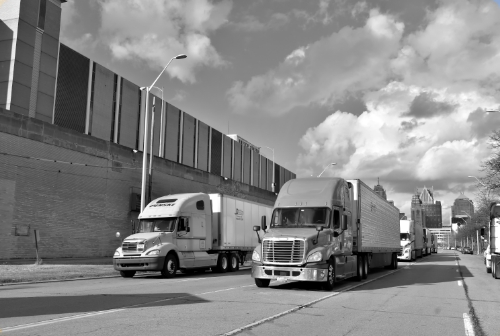 Communication
is the Key
Effective and accurate communication leads to smoother processes, faster timelines, and lower overhead, and logistics is one of the most important touchpoints. See the 24/7 difference in our streamlined communication, coordination, and creative problem-solving. We know that getting the right information to the right person at the right time looks different for each shipment, each company, and each industry – and we rise to the challenge every hour of every day.
Our Custom-Made Solution is the Ignition
We do not offer one-size services or solutions, and we do not reuse the same industry promises over and over. We believe in providing custom solutions based on your current needs, your future plans, and the conditions and requirements that are most important to you. If you are worried about increased customer requirements, fluctuations in the marketplace, or new and innovative cost-effective options, then let us build a solution for you.