Professional. Efficient. Safe. Secure.
Dynamic Pro Freight offers quality cargo delivery and freight movement services across the continental US.
Full Truckload Services
We will safely and punctually deliver your full truckload at competitive rates – all while providing superior and personable service through our client-first business model. Our success speaks for itself, while our experienced dispatch team provides added peace of mind for each of your delivery requirements.
Less Than Truckload Services
Lower your cargo and freight movement expenses with our dedicated drivers and units to get your partial loads delivered reliably. Our LTL services can be utilized for shipments or pallets ranging from 150 pounds to 10,000. We pride ourselves on the caliber of excellence behind all of our Hot Shot delivery services.
Expedited Services
Let Dynamic Pro Freight save you money by joining you with our other customers shipping small cargo. Avoid paying for the whole truck, and only pay for the space your shipment uses while still having your packages delivered quickly and easily.
Storage Services
Our warehouse storage and cross-docking make it simple to move your goods from one truck to another with less downtime and more efficient loading. Cross-docking allows your inventory to be staged near our dock doors requiring little-to-no storage and accelerated turnaround between receipt and shipment.
Find Your Advantage with
Dynamic Pro Freight
We were designed for specialized supply chain clients who demand dependability + adaptability in their logistics provider
Medical
Plastics
Automotive
Aero Parts
Convention Displays
Manufacturing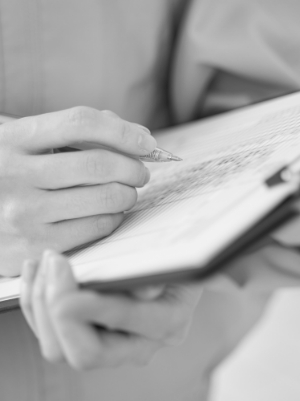 We Provide More Than Just Miles
Client-Centric Systems, Solutions, & Services
We are specially equipped to provide solutions within the continental US for expedite, time-sensitive, display, manufacturing, and technical logistics. We excel at hitting moving targets and can seamlessly connect your freight movement needs through multiple locations, events, and touchpoints. When you partner with Dynamic Pro Freight, you get:
Customized Solutions
Proven Planning
Superior Scheduling
24/7 Availability – Without Having to Leave a Message & Wait
Agile & Flexible Problem Solving
Professional Yet Personable
Accurate Communication
Optimized Networks for Multiple Solution Options

Cost Containment + Quality
We continually search for creative solutions to lower your costs while preserving your quality. By identifying and eliminating unnecessary cost drivers, we can deliver the most efficient operating model possible.